Honda MapCare™ Program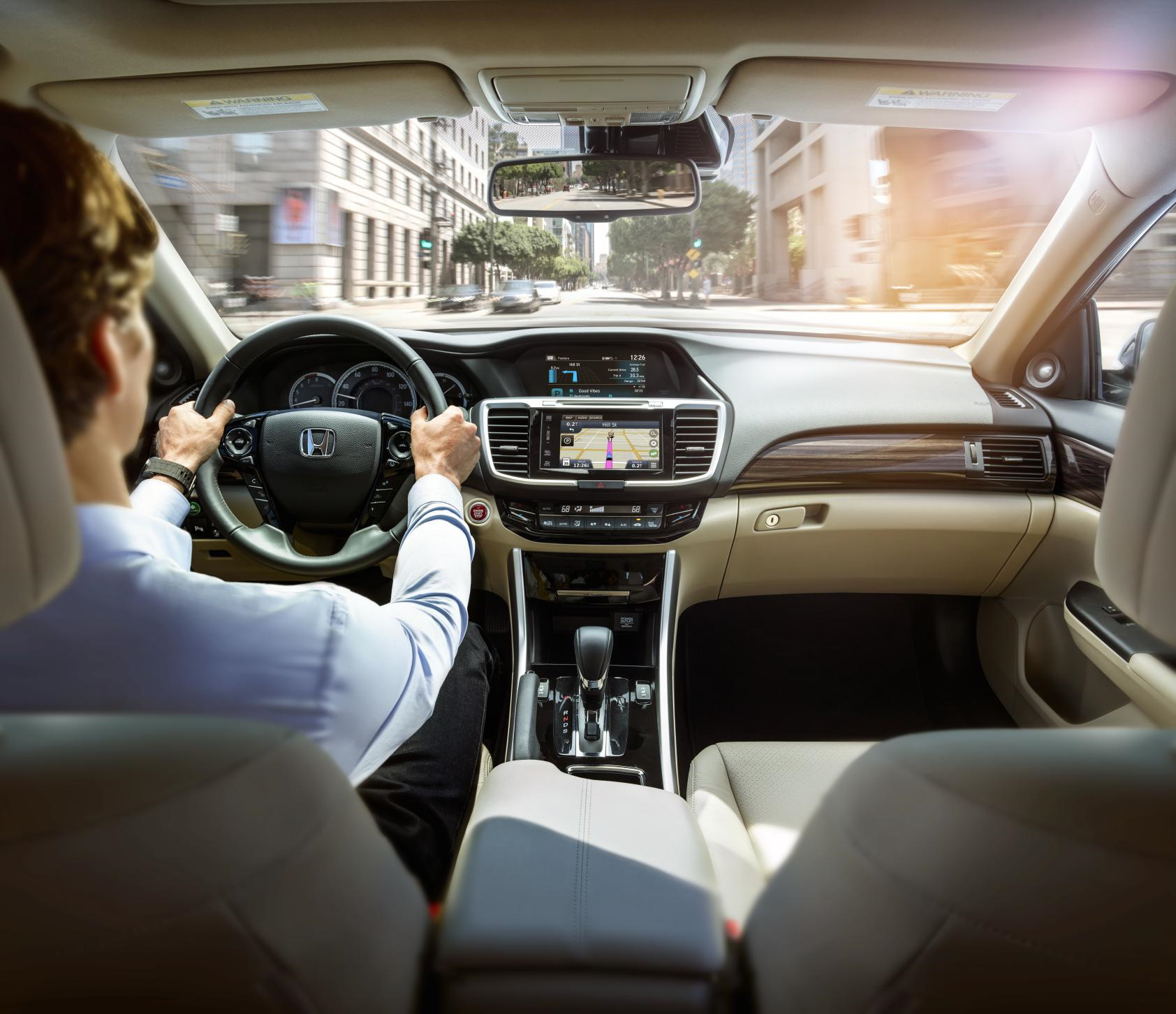 As part of Honda's MapCare program, your vehicle came with 3-5 years* of complimentary map updates:
•  The free update period starts at approximately the time the vehicle reached 200 miles

• Model Year 2016-2020: Came with 5 years of MapCare

• Model year 2021-2023: Came with 3 years of MapCare
•  This map update is done via a download to a USB stick (USB flash drive):

•  A 16GB USB stick and internet is required.

•  Average update process time is ~30min, but may be longer depending on internet speed
•  The map update download is distributed and supported by Garmin. All questions should be directed to Garmin. Please click on the link below to contact Garmin.  

• If you are no longer eligible for a free update, Garmin will offer one for purchase
Updating your navigation system map is an essential part of maximizing your system's benefits and performance. Map updates ensure that the changing world outside is accurately reflected in your system, making it much easier to reach your destination.
CLICK HERE TO CONTINUE TO GARMIN'S SITE
Models eligible for 3 or 5-year MapCare program:
2016-2022 Accord, 2017-2022 Clarity, 2016-2021 Civic, 2017-2021 CR-V, 2018-2022 Fit, 2019-2022 HR-V, 2019-2023 Insight, 2018-2023 Odyssey, 2019-2023 Passport, 2016-2022 Pilot, 2017-2023 Ridgeline

*Entitlement period begins approximately once vehicle reaches 200 miles. Depending on age and purchase date of vehicle – the free entitlement period may be ended. Continue to Garmin's site and determine what is available for your system

**Newer model year owners: A map update may not be available yet for your system. Continue to Garmin's site and determine what is available for your system.